REACH YOUR FULL POTENTIAL WITH SKE's KARATE CLASSES IN DUNDEE & ONLINE
REACH YOUR FULL POTENTIAL WITH SKE's KARATE CLASSES IN DUNDEE & ONLINE
DELIVER A KNOCKOUT BLOW TO YOUR FITNESS GOALS WHILE LEARNING HOW TO TAKE CARE OF YOURSELF
ACCESS OUR SPECIAL WEB OFFER!
Enter your contact information and find out how you or your child can get started today!
BUILD CHARACTER AND LEADERSHIP QUALITIES
Martial Arts classes benefit growing children far beyond the dojo and in many real-world scenarios. Our structured classes are meant to help develop coordination, physical fitness, mental strength, as well as gain valuable social skills. Through positive reinforcement, we can bring out the best in your children to help them succeed in life.
The SKE family is by far the best family to be a part of! After struggling for many years to find clubs for my 3 children who have additional needs I finally landed on SKE's doorstep and they were all welcomed with open arms and without judgement, they are now thriving in confidence and building their characters while having amazing fun on their karate journey, Richard's so kind patience compassionate and firm all rolled into the right amount that will help your child flourish and grow as part of the SKE family!
Lori Taylor via Google Review Us
Both my children have attended this club for the past 2 years and I can honestly say this has been one of the best decisions I have ever made! Being there has improved their fitness, motivation, self confidence and awareness of respect. Richard and his colleagues are amazing mentors and the kids also have lots of fun while meeting new friends. I cannot recommend enough!!
Theresa Murray via Facebook
IMPROVE FLEXIBILITY, BALANCE AND STRENGTH
GET FIT WHILE LEARNING MARTIAL ARTS
Learn to take care of yourself, build confidence and get in the best shape of your live! Martial Arts has tons of physical, mental and social benefits, suitable for anyone and everyone can do it. Become part of something positive and learn new skills from trained martial arts professionals. It's easy to get started – you are one click away from getting started today!
REACH YOUR FULL POTENTIAL WITH SKE's MARTIAL ARTS CLASSES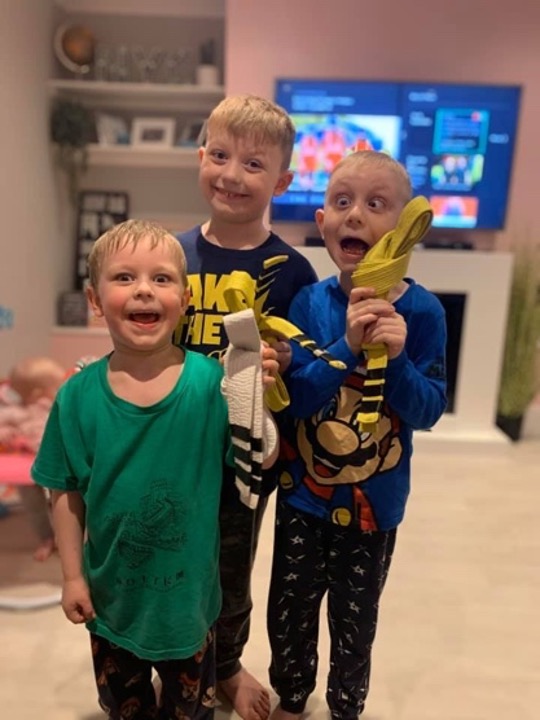 KFIT MARTIAL
ARTS WORKOUT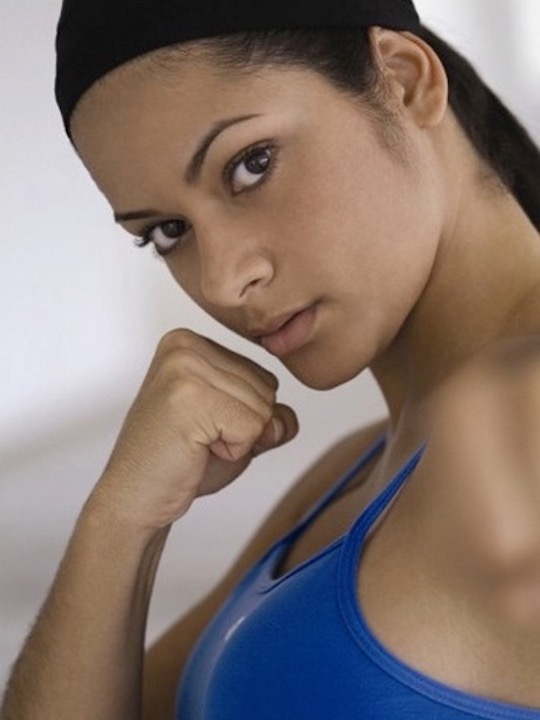 PUT PENT-UP ENERGY TO GOOD USE WITH SKE's VIRTUAL KARATE CLASSES
SKE BRINGS THE CLASS TO YOU!
We all have energy to burn even when we can get out for plenty of exercise. When we're stuck at home or running behind schedule and you can't get your child or yourself to a martial arts class, it's still important to exercise. Working out from the comfort of your own home may well be the answer, training with friends or family in SKE's Virtual Dojo community can provide the solution you need to keep a healthy body and mind for yourself and your loved ones. No equipment is necessary to start, so why not join us online today!
YOU BELONG HERE @ SPORT KARATE EAST!
GIVE THE GIFT OF LIFELONG PERSONAL DEVELOPMENT, CONFIDENCE & DISCIPLINE
SKE specialise in helping people just like you develop a healthy body and mind and to feel more empowered through our high quality and comprehensive professional karate tuition. So, whether you are looking for a new sporting activity for you or your child, or for an alternative from the boring gym fitness routine. Martial Arts is unlike any other sport because at its core the workout is all about your personal development, and your physical and mental wellbeing.
Hello! My Name Is Richard Mallinson
I'm the Youth Development Director here @ SPORT KARATE EAST
Our facility has been specifically designed to meet the needs of our members. We pride ourselves on our warm welcoming atmosphere here an SKE and the friendliness of our members.
You'll experience a real difference in working-out at our professionally equipped dojo and after your class you can chill-out in our spacious lounge area.
SPORT KARATE EAST is proud to be supported by FRESH-JET. We have come together to help local groups like ours, who are using the power of sport to achieve positive change in their communities. With their support, we will be able to create even more opportunities for young pe aople in our community to grow in confidence, come together and develop the skills they need to succeed in life.
FRASER & DAISY ARE SAKAI BLACKBELTS
It is with enormous pride that I can confirm that SPORT KARATE EAST has two new SAKAI Association Black Belts.
Fraser Dingwall & Daisy Hutchison received their awards from Sensei David M Coulter MBE, 8th Dan and our Assistant Chief Instructor Mr Kris Coulter 6th Dan, on Saturday, 27th November 2021 at our Hunbu [Head Quarters] in Kilmarnock.
REPRESENTING THE SKGB NATIONAL TEAM!
It is with enormous pride that SKE can announce that Matthew Pratt has received his fourth call-up to represent the Scottish Karate Governing Bodies National Team at the forthcoming Cadet, Junior & U21 European Championship in Prague, Czech Republic on the 17th to 19th June 2022.
After such a challenging year and a half, this young athlete showed what with hard work, dedication and grit, you can achieve your goal regardless of what obstacles are put in from of you. The selection process which Matthew underwent was rigorous and challenging but at the end of it he achieved his goal.
Matthew should wear the saltire with great pride and make sure that he adds to the national teams legacy with his performance on the tatami in June.