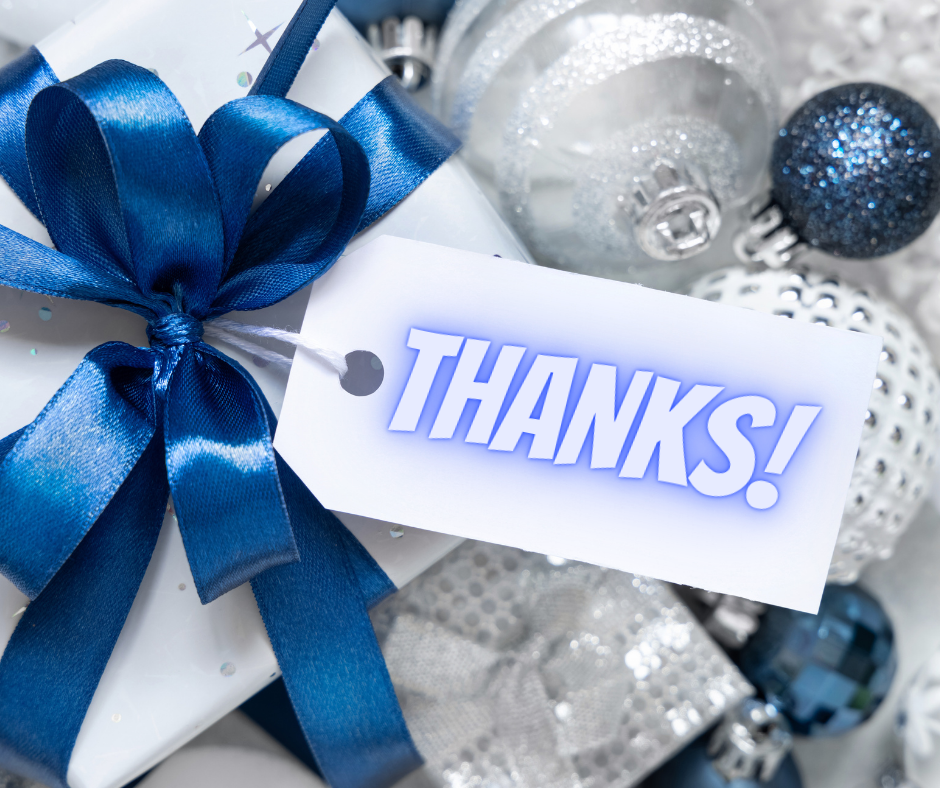 The team here @ SKE want to THANK every one of our members and their families for their continued support throughout 2022.
2023 is going to be epic!
The first sessions back after the Christmas holidays will take place on Wednesday 4th January 2023.
Our full schedule of classes will be operating from that point onwards throughout 2023.
Merry Christmas and a Happy New Year to one and all!